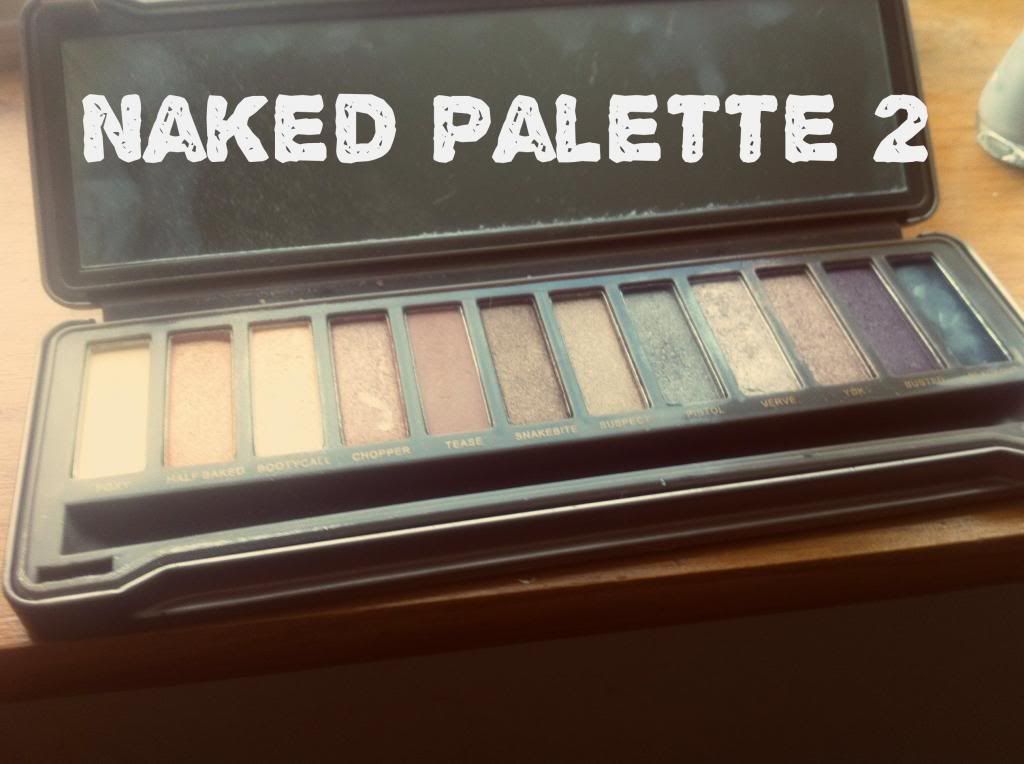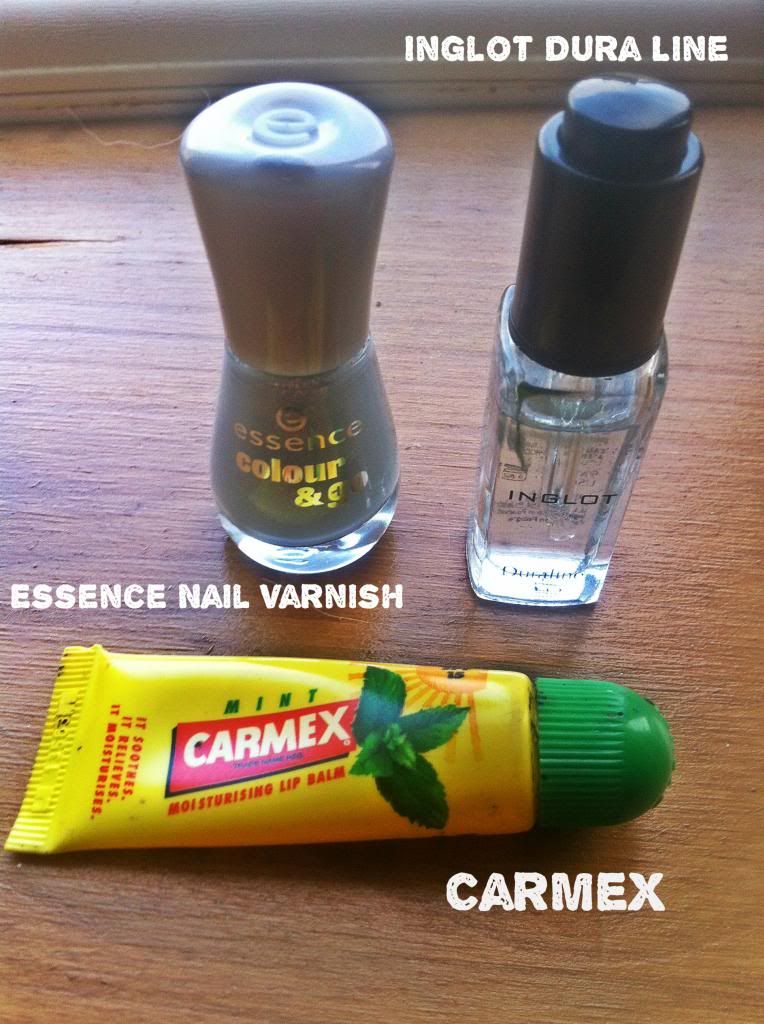 Hey everyone
, it's about time I wrote a post, I've
been itching
to get back into posting but typical of my luck I have had problems with accessing my account. So here's a very late
October Faves
post, my god it's nearly December already *gulp* I must get into gear and start my
Xmas shopping
before it's too late. I have been using my Iphone camera hence the awful quality but i'm going to purchases a new camera soon. Oh and i've hit the big 1 0 0, thank you to all my followers, it means the world to me that actually someone out there reads my blog. I am going to have a give away to mark getting to 100 so please stay tuned.
Naked Palette 2 - I am so glad I purchased this as I've been drooling over the palette for quiet some time but I also was quiet reluctant to buy it. The Naked Palette 2 is more geared towards cool under tones which is perfect for me as I am fair skinned and cool toned, I also prefer the packaging than Naked Palette 1. I absolutely adore and treasure this palette, the shades are very classy and flattering, although it is pricey I would recommend you go out and buy it now !!!
Mint Carmex - I love the Carmex brand like no other, this is my go to lip balm and it is by far the best I've come across, it keeps my lips soft and and moisturised especially in the winter when my lips tend to dry out due to the weather. The mint scent is my favourite and with a high SPF of 30 it's defiantly is a winner for me.
Inglot DuraLine - This is an excellent product as you can create your own eyeliner buy mixing pigments and I find it enhances the colour. If your gel eyeliner dries up a few drops of duraline and you're good to go again. The only down side is the glass bottle so you must be careful.
Essence Colour & Go - I love Essences nail varnish, cheap and cheerful but does the job nicely. You need 2 coats for full opacity but at 1.69euro you can't go wrong.
La Riche Directions - As I have mad orange coloured hair I find that La Riche Directions gives me the intense vibrant colour I am looking for, I usually bleach my hair and apply Tangerine and walaaa I have orange highlighter hair. The dye is semi permittee and is very conditioning, you get a fair amount of product in the tub and a reasonable price.
Have you tired any of the products mentioned ? Whats your fave products of the month ?